Post by antichrist on Aug 13, 2011 0:32:03 GMT -5
Wow I've struck a nerve have I Creepy, seems as if I have awoken the sleeping monster. Thats what I've wanted Creepy. I want you with evil in your eyes again. You did get a few things wrong Creepy, I don't want to take you out. I want you back, to the monster you once where. I want the Creeping Death back that didn't give a shit what other people thought about his actions. I want the man back who thought alot like me. I know at first you did not want those pricks back in the WCF when they came crawling back when you had two gutless wonders helping run this place. I want the man back who was right in front of me to cut their fucking throats back. This loveable Creepy is bullshit, its not you. I tried being the loveble wrestler and it got me nothing but smaller paychecks. I know your like me, all about the size of your bank account. You should know like I know since I have been calling you out on this bullshit the WCF is makeing more money. We are no longer wrestling in fucking bingo halls, we are working the fucking Target Center again. The guys holding the titles can think its because of them holding a title but we both know its about storylines and not championships. Hell a year ago at this time both of us and our tag partners where battling it out to see who was the best tag team in the World but it wasn't about the titles it was about honor.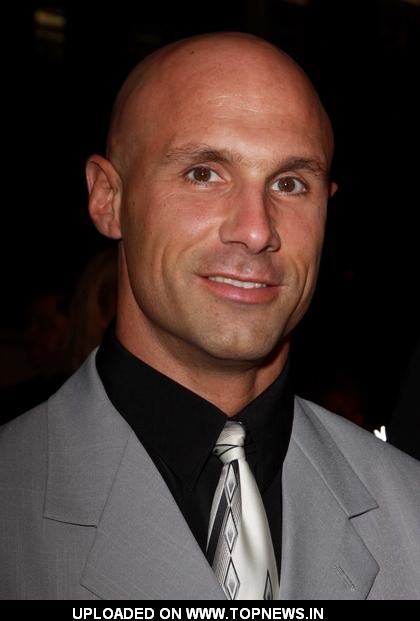 The second thing you got wrong is He who walks the aisles, its not Seth Lerch. I do want Lerch back in charge but its only to have you competeing in the ring 100% of the time. When the time is right He who walks the aisles will reveal himself to the World. He has sent me a warrior to watch my back in a very close friend of mine Moondawg. Dont worry Creepy he is not here to get involved in our match though, he is here to just watch my back. Then again Creepy he may be like looking into the mirror.
Pass the offering plate as the Antichrist opens up a River of Blood upon the WCF. See you in Minneaoplolis Creepy.