Post by purosan on Feb 2, 2018 12:22:34 GMT -5
Team name:
Puro/ puroresu San ( San means 3 in Japanese)
Strong Style San
Super Junior San
Team members:
Ken Kimura- KUSHIDA picbase
Height: 5 ft 9
Weight: 190
Age: 38
Pro debut- 1995( began training in 1990)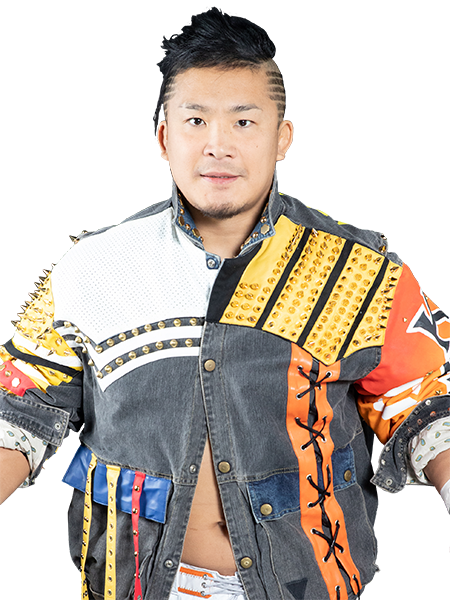 Kenjiro
Kimura- Masato Yoshino picbase
Height: 5 ft 8
Weight: 160 lbs
Age: 30
Pro Debut: 2000( began training in 1998)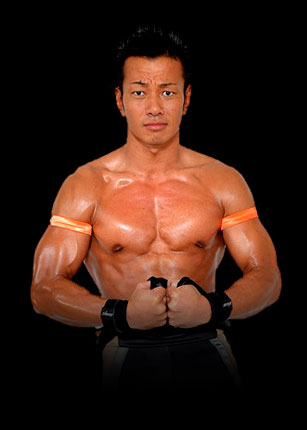 Kano Kimura- Akira Tozawa picbase
height: 5 ft 5
weight: 150 lbs
Age: 31
Pro debut: 2001( began training in 1997)
Entrance, specify music:
Air Brushed by Anamanaguchi is the entrance music, all three do their own flip variant out to the stage, they make their way down the aisle high-fiving as many fans as possible and take sides of the outside of the ring high-fiving more fans, while one shakes the hands of ring side crew including the time/bell keeper, the announcer, the commentary team.
They meet in the front of the ring from the end of the aisle way and dart forward in unison, Ken in the middle and the other two beside him, one on each side, in unison all three leap upon the apron and fling themselves into the ring 450 and follows up with a headstand- front handspring.
At least two team moves (Only neccesary for tag teams):
triple super kick variants
super kick or front dropkick(Kenjiro) + snap German suplex ( Kano) + double knee backstabber( Ken)
standing wheelbarrow hold or gory special + stereo round kick combos to body( torso, sternum etc)
a ring apron ropes tarantula submission by Ken Tajiri style + stereo round kick combos to body by Kano and Kenjiro and then a running or Irish rip running front dropkick( Kenjiro)
Team finisher (Only neccesary for tag teams:
super senton
Ken sits on the top turnbuckle while Kenjiro sits on his shoulders and Kano stands on Kenjiro's shoulders and dives off with a regular senton or on very rare occasions a 630 senton to a prone opponent.
bio three brothers , sons of a veteran Japanese wrestler of a family of wrestlers who were able to train and debut early.
They fight for respect from veterans, legends and colleagues and are vicious against wrestlers they don't respect regardless of moral standing( face, heel, tweener). Kano is a hot head in the ring but charismatic and funny outside the ring. Kenjiro is friendly but very serious and Ken is a show-off with an ego but is not a heel.
Since youth they train in several styles of combat styles from martial arts to catch wrestling to fencing. They also enjoy gymnastics, yoga, ballet and extreme sports from skateboarding to free running/parkour and base jumping ( they train in American Ninja Warrior tv show sport gyms on obstacle courses). Also are heavily competitive in running and swimming, jump rope and rock climbing.